straubing
at the


first glance
Quiet corners, narrow alleys, century-old houses with facades that tell stories and – right in the middle – the 68 meters high city tower with its striking five spires: Welcome to Straubing at the Danube. Reaching the historic old town of Straubing is just like opening a history book – you can experience Bavarian history reaching back to 5000 BC. Next to the second largest folk festival in Bavaria, the city of Straubing and its surroundings have a lot to offer. Here you can immerse yourself in an authentic part of Bavaria unaffected, cozy, diversified, progressive and traditionally different – you are not carried away with the current here, instead you can drift away and learn something new.
go to city tour

we make your cruise awesome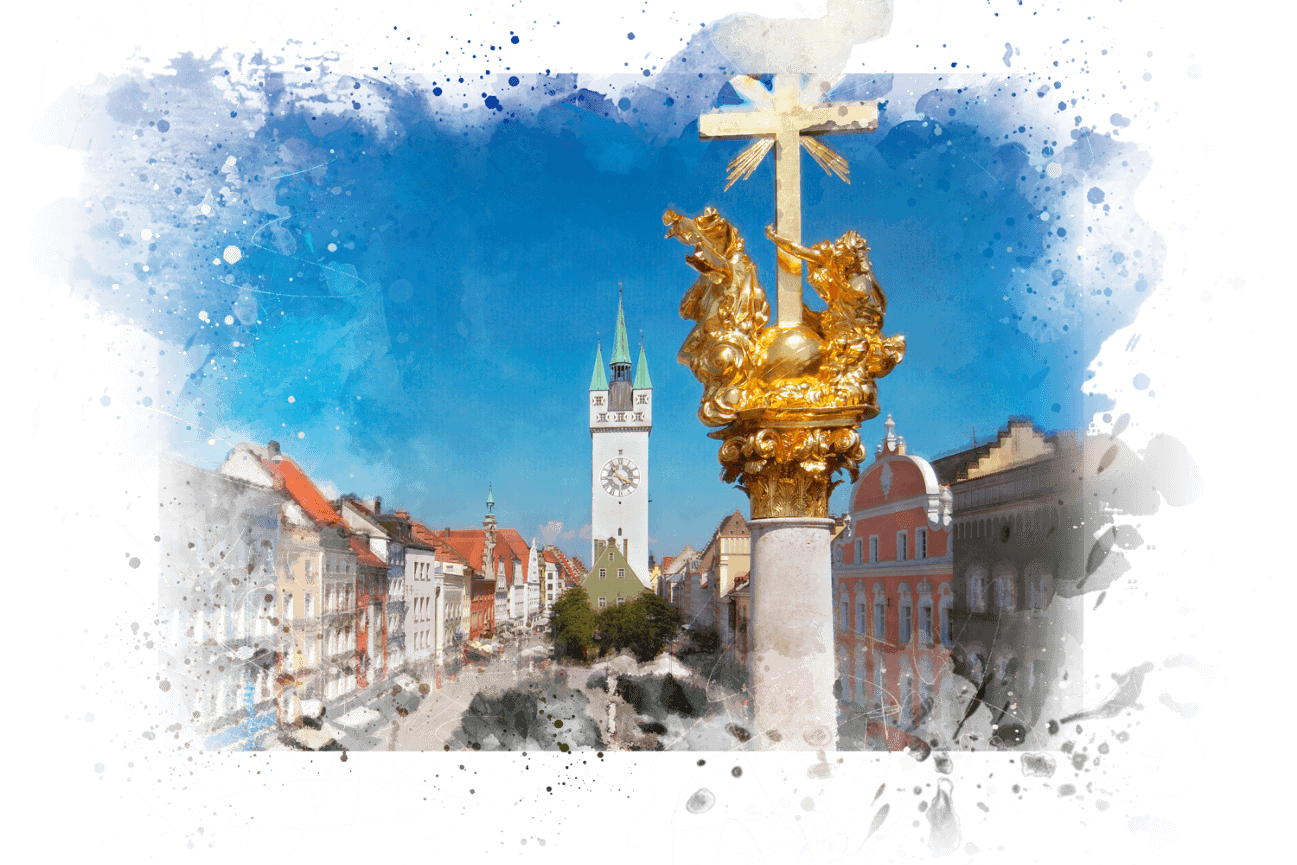 Amazing
Historical Centre
the historic city tower
Straubing's landmark is the historic city tower – a medieval fire and watch tower, built in 1316, which has grown with the city over the past two centuries. The gothic building rotrudes with a height of 68 meters (223 feet) and eight floors into the white and blue Bavarian sky.

View more
01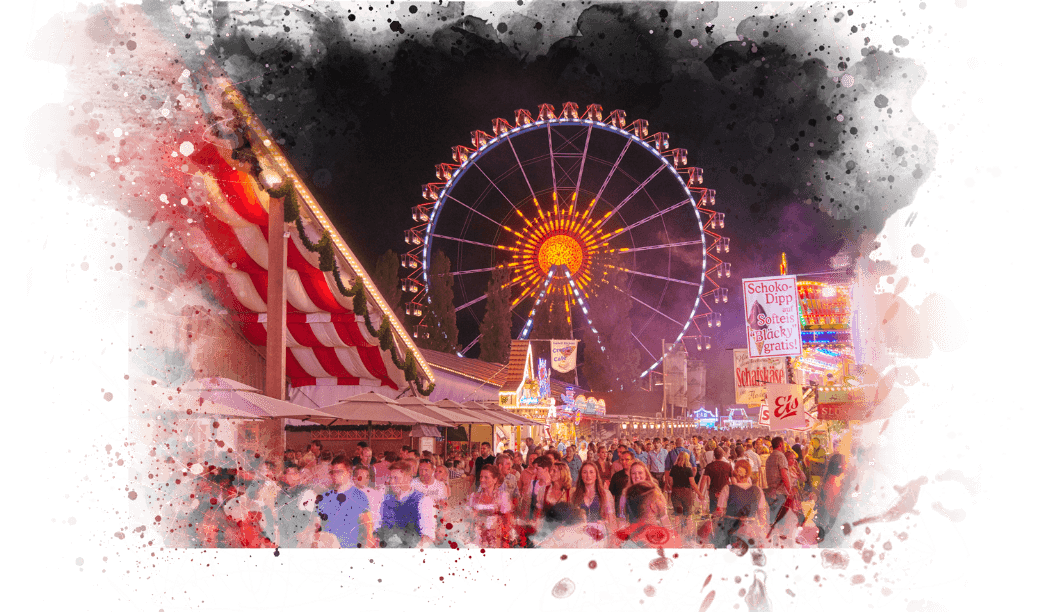 Fun at the
Gäuboden fair
Bavaria's second largest fair
The Gäuboden fair in Straubing, which was first celebrated in 1812, is Bavaria's second largest fair, the largest still being the Oktoberfest in Munich. 1.4 million visitors come every year to soak up Bavarian "Gemütlichkeit" in the large tents.

View more
02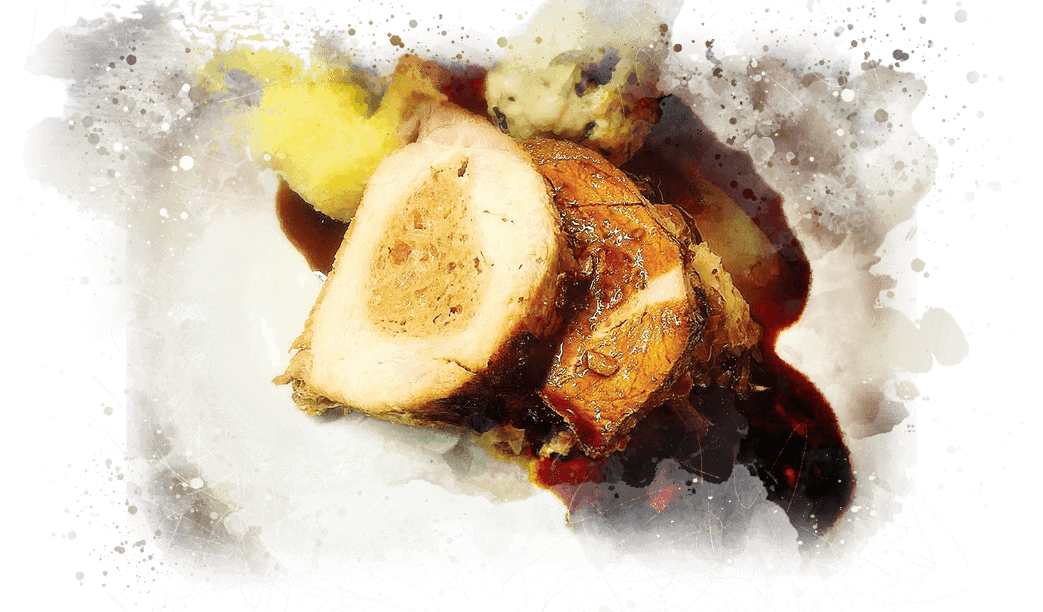 Travern zum Geiss
for a beer
The oldest tavern in Straubing
Bavaria is famous for its delicious and traditional beer. Bavarian beers' recipe for success is more than 500 years old and the Bavarian purity law is actually the oldest food law in the world. It stipulates that Bavarian beer may only be brewed of four ingredients: water, hops, malt, and yeast.

View more
03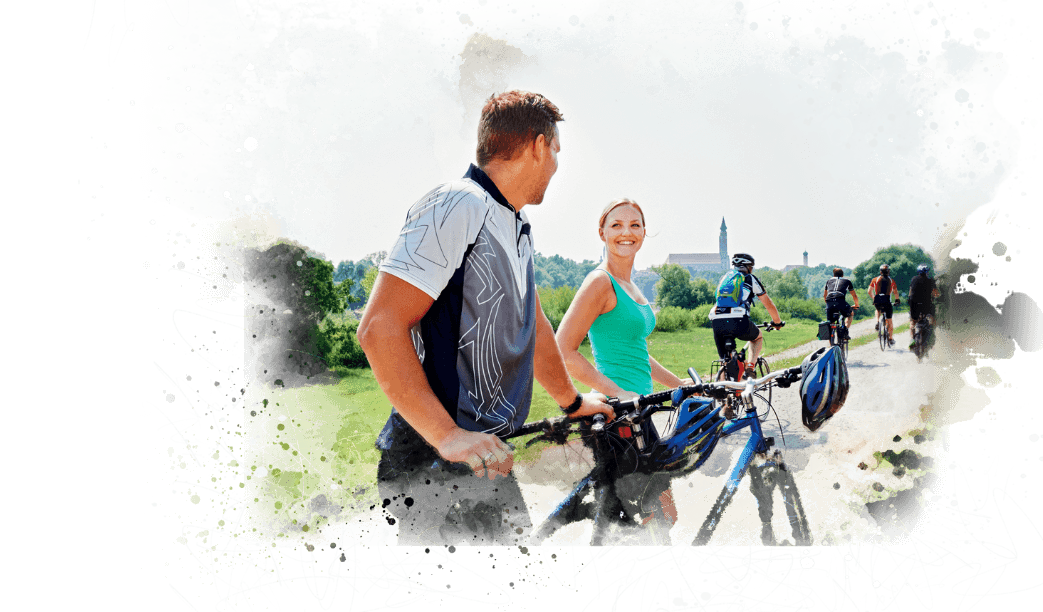 Explore the
Danube
From atop a bicycle
One leg of the Danube bike trail passes through Straubing: on a three-hour tour through Lower Bavaria's Gäuboden region, bikers pass lush green meadows, quaint farms and idyllic villages with onion dome churches, and wooden balconies, on which geraniums blossom in bright red and pink.

View more
04